Every year, student sustainability interns develop and implement their own independent projects to help further sustainability efforts on campus. Despite this year's challenges, the students in the 2020-2021 Sustainability Internship Program cohort were able to create incredible projects that create lasting change on campus.
Check out all their projects, engage with them on campus, and if you know them, send them a congrats!
Waste Reduction Week: Recycling Interns Bethany and Olivia
Waste Reduction Week was a week-long series of events to introduce students to waste reduction, UK Recycling, and sustainability initiatives on campus. The week featured documentary screenings, a faculty presentation, a free student thrift store, giveaways, and more! The most successful event was the free pop-up thrift store as nearly 100 people attended! They're hoping to make Waste Reduction Week an annual event, so be on the lookout next spring!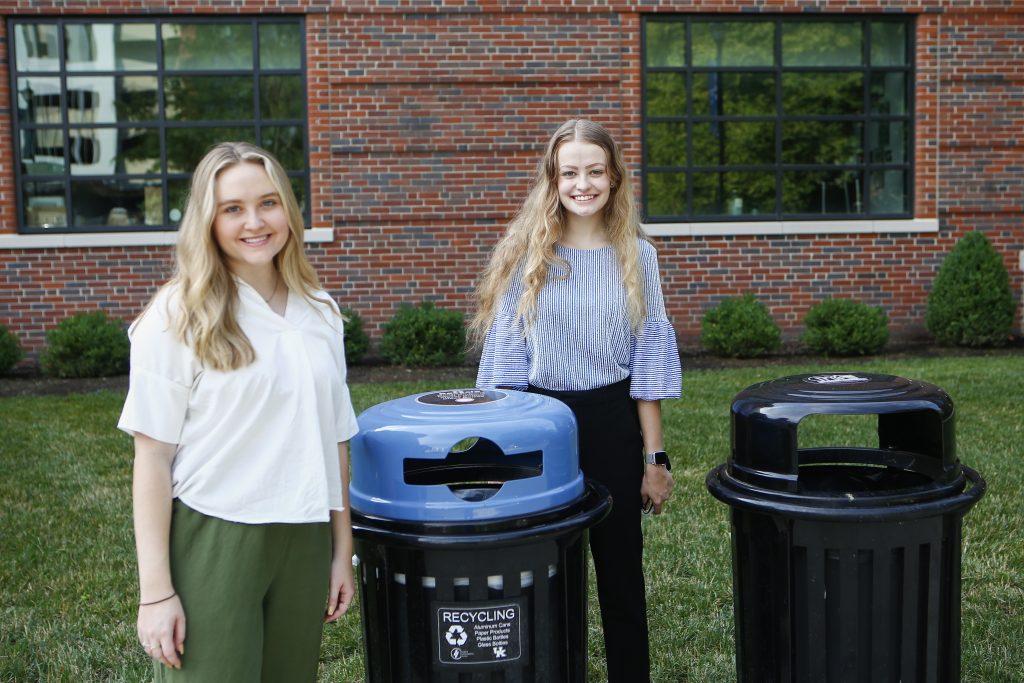 Pollinator Gardens: Built Environment Intern Quincy
Quincy's independent project focuses on pollinator species and their habitats. She created UK's first map of all pollinator habitats on campus and then used it to find an area in need of a pollinator garden. Her garden will be 6,800 square feet in the JSB Courtyard and include eight research plots and one curated landscape section of the garden. With the construction of this garden, she hopes to show the students and faculty at UK that pollinator habitats are not only beneficial to the environment, but beautiful landscapes that have potential to provide academic growth and development to students.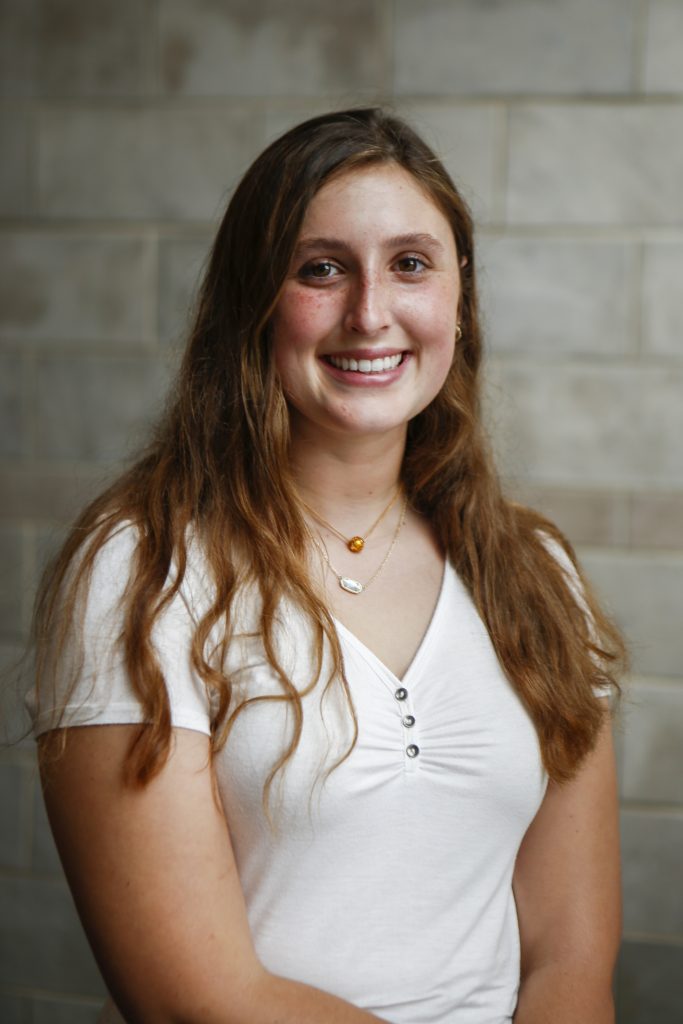 Fume Hood Dashboard Database: Energy Intern Zach
Zach's independent project was about fume hood efficiency and safety. Fume hoods ensure safety to researchers but are also very energy intensive. This project looks at reducing the cost of fume hood operation by implementing scheduled shutdowns of fume hoods in Jacobs Science Building. After classes are finished, chemicals are removed from the fume hoods and returned to the stock room for storage. The absence of chemicals in the classes will allow for many fume hoods to be turned off during weekends and academic holidays. Below are some photos of the dashboard he created for this scheduling program!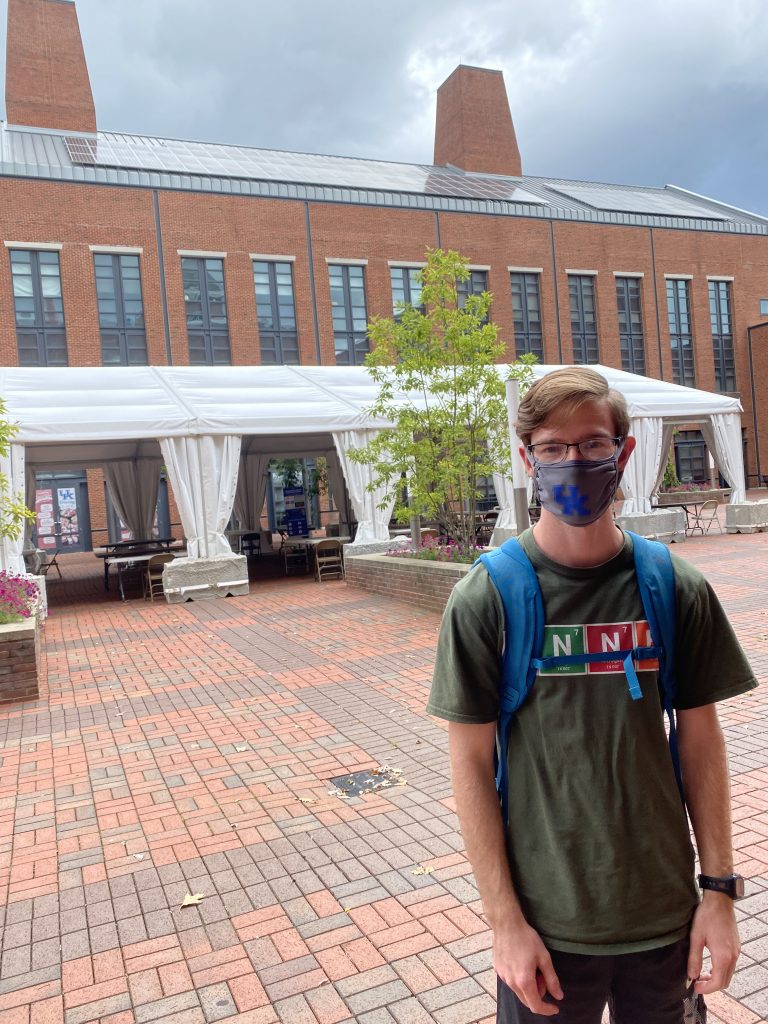 Climate Adaptation Research: Urban Forest Initiative Claire
Over the past year, Claire has been working with the Urban Forest Initiative on their climate adaptation project, "Preparing Our Urban Forests for Our Changing Climate." Her primary role with the project has been to analyze the tree canopy data that we collected during the summer 2020 for The Arboretum, as well as the existing UK campus tree canopy data. She attached climate vulnerability data developed by the Northern Institute of Applied Climate Science to the tree canopy data for The Arboretum and campus and created visual representations of these data to analyze climate vulnerability as it relates to other metrics such as biodiversity, health condition, and tree size. This project has led us to understand that biodiversity is key to climate change resilience.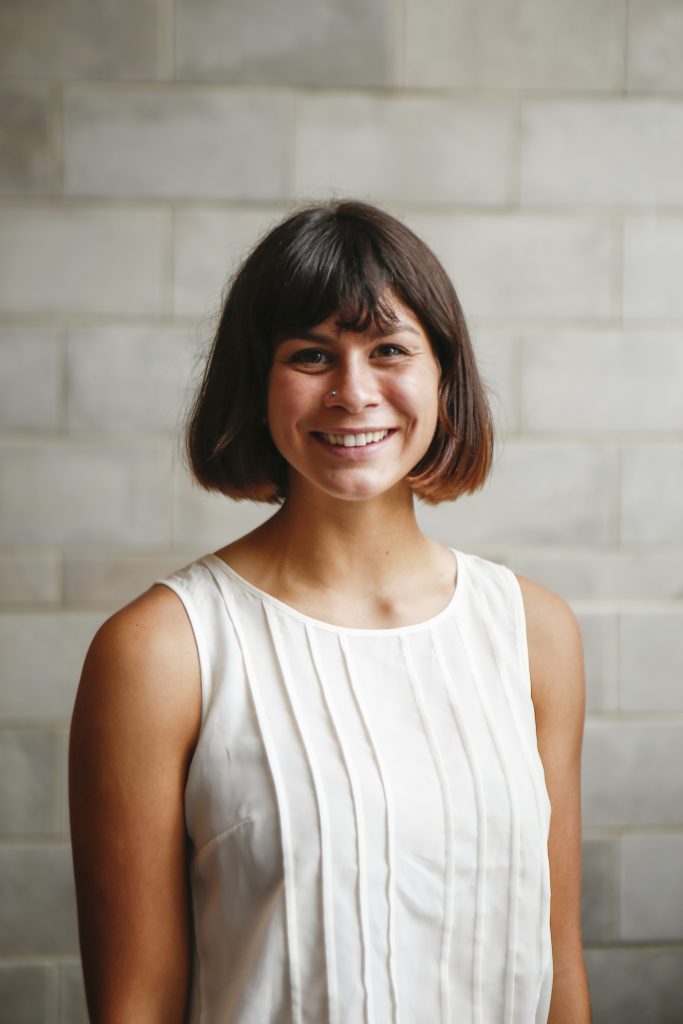 Bicycle Way Finder Signs: Alternative Transportation Intern Madi
Madi's independent project focuses on creating wayfinding signage for the lesser-known bicycle-friendly corridors leading to UK's campus! She researched wayfinding signage at other universities, signage guidelines, and sought the advice of the Bicycle Advisory Committee, Sustainability Internship Cohort, Gresham Smith Consulting, and her mentors Sandra and Lance throughout the duration of this project. With the deployment of this signage, she hopes that it will guide current cyclists towards corridors that are safer and more accessible, while also increasing the number of cyclists commuting to and from campus and the general awareness of UK Transportation Service's resources for cyclists. Be on the lookout for these signs on your next bike ride into campus!