College is challenging, especially when living off-campus. Between schoolwork, commuting, and cooking your own meals, it can be hard to dedicate time towards living sustainably. Whether you are looking for new ways to reduce your footprint or don't know where to start, here are some easy tips to help you incorporate sustainability into your routine!
The average college student produces 640 pounds of waste each year, most of which accumulates when moving between apartments or dorms. To help divert or reduce the amount of waste you produce, try these tips:
Recycling:
When at home or off-campus, make sure to follow the LFUCG recycling rules, putting plastic bottles, glass jars, and dry cardboard in their blue mixed-recycling bins. Drop off mixed paper in yellow paper-only bins at any of these locations. If you are unable to utilize curbside pickup, here is a list of mixed recycling drop-off locations!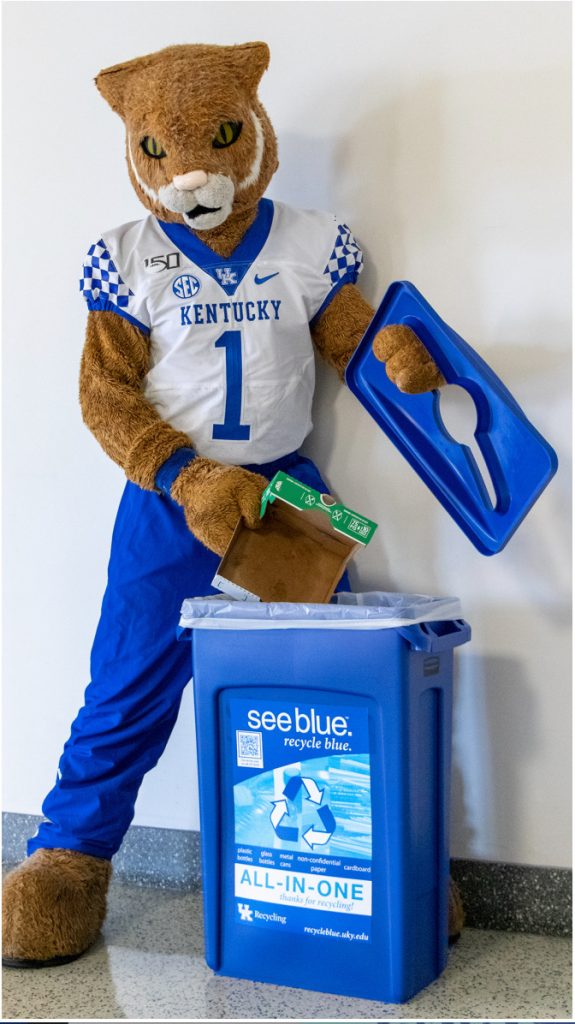 When on campus, follow UK's All-in-One program by placing all acceptable items in the same blue recycling containers.
Reuse/Repurposing:
Recycling can be a responsible solution to disposing of waste, but it's best if waste is never created. Here are some simple ways you can prevent plastic waste:
Reusable water bottle/drinking straws – UK has water bottle filling stations in nearly every building on campus. This way, students don't have to purchase plastic water bottles or create waste, saving money and diverting plastic from landfills.
Reusable grocery bags – Contrary to popular belief, plastic grocery bags are not recyclable on UK's campus or in Lexington. Instead of using the bags provided at the store, try bringing reusable cloth bags to carry your groceries. These bags often hold more than a regular plastic bag so you can bring all your groceries inside in one trip!
Compost – About 70% of all U.S. municipal solid waste is made of compostable biomass. So instead of throwing fruit and vegetable scraps into the trash can, collect them in a bin or start a compost pile in your backyard. With outdoor composting, you can also include any yard trimmings or dead leaves. If you live in an apartment or need a location to send your compost, try subscribing to Treehouse. This composting service performs porch pick-ups Monday-Friday from 9 am-10 pm!
Pollution:
Lexington is a relatively bike-friendly city, depending on your proximity to campus. Once on campus, you can utilize bike lanes to navigate to class. If you are unfamiliar with bike rules, here is the Lexington bike map, which explains where and how to bike around town. Don't have a bike? UK offers a variety of programs designed to increase accessibility and reduce the number of cars brought to campus. Wildcat Wheels, UK's bicycle library, provides rentable bikes for the semester as well as free bike maintenance and repair. UK Alternative Transportation also offers programs such as Big Blue Cycles and the Bike Voucher Program, which provide students with a free bike or $100 to spend at local bike shops in exchange for going car-free. If biking's not your style, try utilizing the BluPass Program to ride Lextran for free with your Wildcard ID.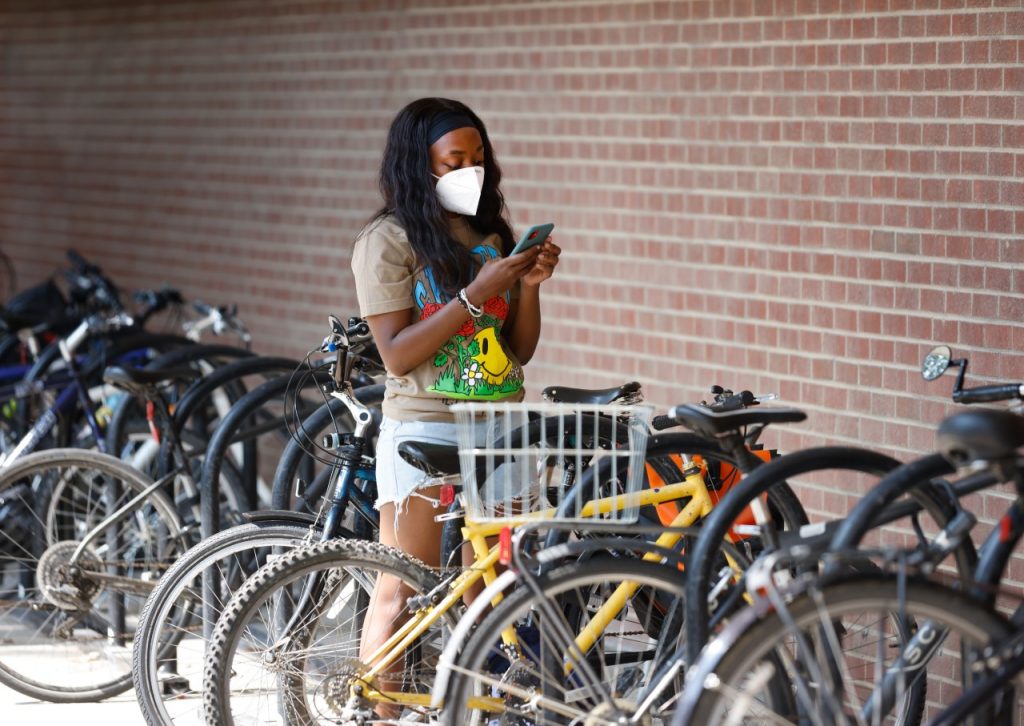 Clothes – While brands like Shein, Forever21, and H&M offer trendy clothes at low cost, these fast fashion producers contribute heavily to textile waste, water pollution, and human rights abuses. Aside from trying to buy fewer clothes in general, thrifting and second-hand shopping are sustainable options. If you do buy new clothes, focus on supporting ethical, environmentally conscious brands. If you don't have time to do extensive research on the brands you purchase, use apps or websites like Good on You, which consider a variety of factors to give brands an overall sustainability rating.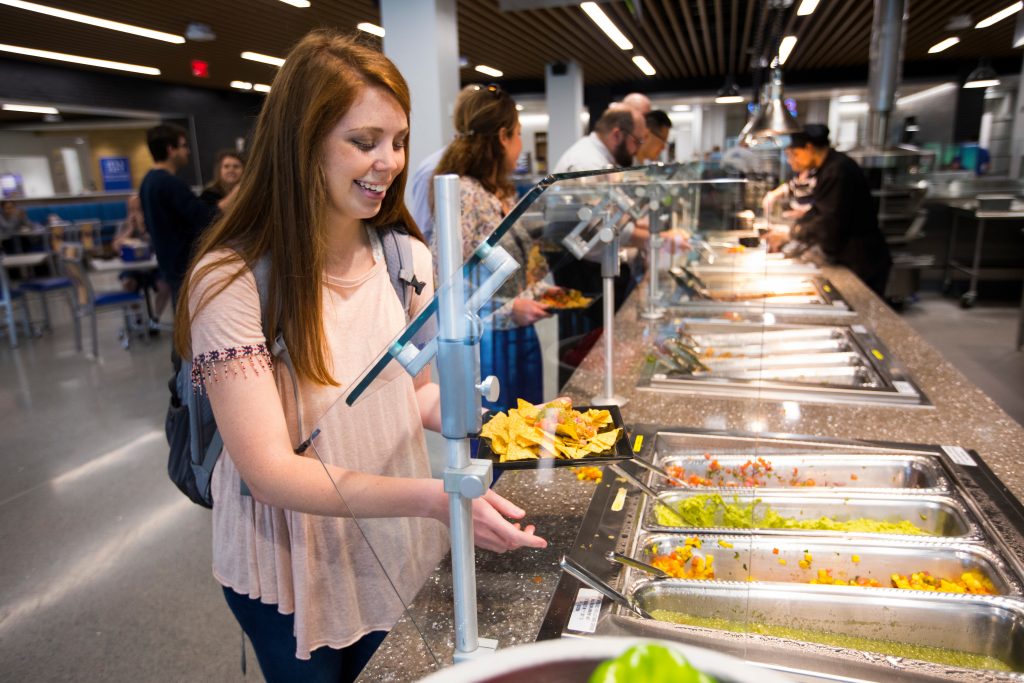 Food – While it might not be totally obvious, much of the world's greenhouse gas emissions come from food production, 60% of which is attributed to raising livestock. Cutting down on your meat consumption is a great start towards indirectly reducing your greenhouse gas emissions. Experimenting with vegetarian meals a couple of days a week is a great way to improve your cooking skills and try exciting new dishes!
I hope these tips helped provide some guidance to off-campus students!