UK HealthCare has been in partnership with Stryker Sustainability since 2002 to drive sustainable practices via the collection and utilization of remanufactured single-patient-use medical devices.
Stryker Sustainability Solutions (SSS) is committed to sustainable healthcare. SSS has been changing the way healthcare thinks about "single-use" devices. A successful reprocessing program needs regular, disciplined collection pick-ups, fast product turnaround times, frequent staff in-services, clinical education, physician engagement/case support, routine savings reporting, and highly visible and responsive account representation.
SSS understands consistent medical device performance is critical in gaining clinician confidence. By implementing the same quality system utilized at other Stryker divisions and continuing to push the boundaries of simulated-use performance testing and multi-point inspections, they achieve this consistency. Today, over 3,000 hospitals in the US and abroad trust Stryker to reprocess their devices. They've delivered over time and believe consistent device quality and great customer service is the most important ingredients in a successful reprocessing program.
Reprocessing of single-use medical devices (SUDs) is the practice of inspecting, cleaning, function testing, sterilizing and packaging so that they can be clinically and safely used again. Reprocessing of SUDs is regulated by the FDA. Reprocessing success requires a focus on all the critical savings performance drivers: culture, contracting, clinical engagement, purchasing/logistics, staff awareness and education.
Devices collected around UK HealthCare to divert and recycle include surgical, vascular and patient care devices.
Trocars
Tourniquet cuffs
LigaSure sealers/dividers
HARMONIC scalpels
MyoSure tissue removal devices
ICE catheters
EP catheters and cables
Catheter introducer sheaths
Pulse oximeter sensors
Air transfer mattresses
DVT sleeves
Fall alarm sensor pads
ECG leads, cables, and adapters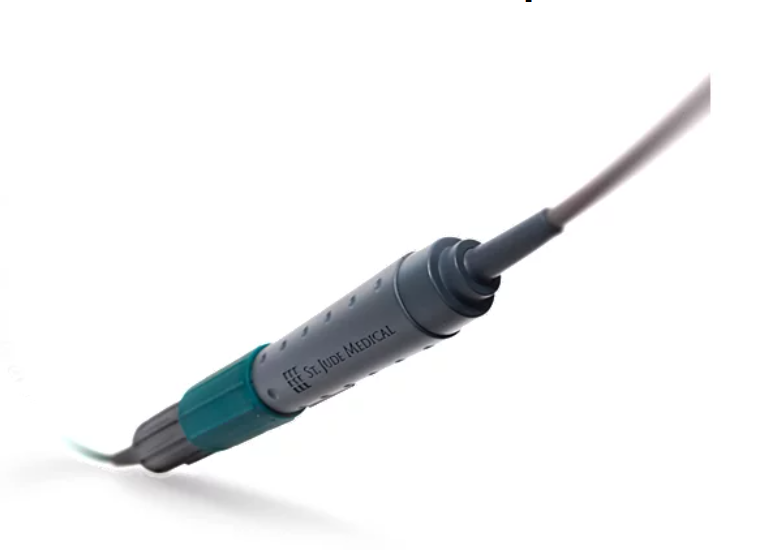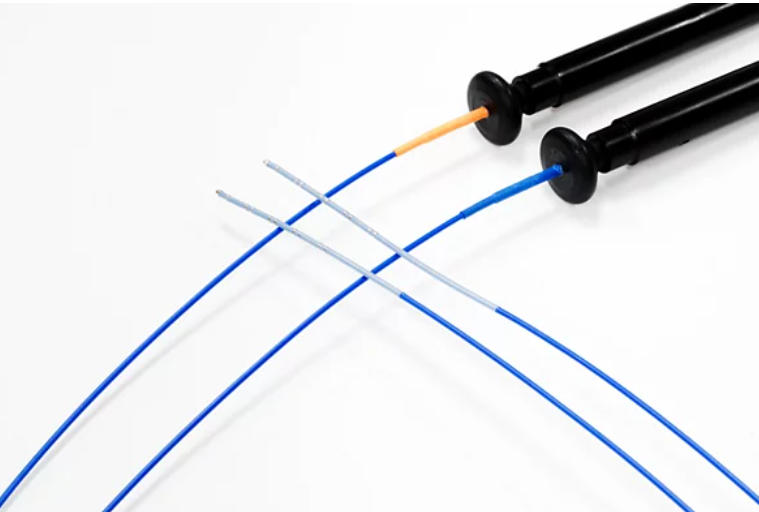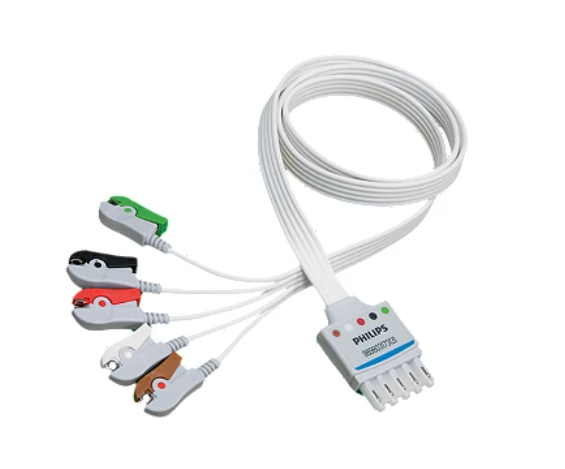 Medical device reprocessing adds value to hospitals by aligning with their internal goals. As the trusted supplier of choice for roughly 3,500 U.S. hos­pitals, the SSS approach is simple: quality first, savings always. Over the past five years, 3,000 customers saved nearly $1 billion through reprocessing programs, diverted 27 million pounds of waste from landfills and planted over 271,609 trees as part of our Products for the Planet program. Together, we can enhance patient care without compromising quality or safety.
---
9,336 lbs. of waste collected and 2,459 lbs. of waste diverted.
Within the last five years, there has been 61,415 pounds of waste collected and 18,768 pounds diverted. In 2023, waste reductions at UK Healthcare locations through Stryker Sustainable Solutions has reached 9,336 pounds of waste collected and 2,459 pounds of waste diverted. We are excited to see how this partnership continues to bring sustainable practices to UK Healthcare!