Sustainability efforts, initiatives, and goals are expanding daily at the University of Kentucky. Over the last decade, faculty, staff, and students have led the way in creating positive changes around campus by lowering emissions, reducing waste, seeking sustainability-related degrees, and making sustainability more accessible and inclusive for all students. With a new semester just around the corner, it's the perfect time for students like YOU to get involved in cultivating change on UK's campus!
Sustainability is integrated into the University of Kentucky's academics, research, and student experience. Below, you'll find information on how to apply to the Sustainability Internship Program, how to become an at-large member of the Student Sustainability Council, and how to receive a FREE sustainability certification!
Sustainability Internship Program
If you are interested in actively participating in sustainability efforts on campus and learning more about behind-the-scenes operations at UK, the Sustainability Internship Program is the best place to start! The Sustainability Internship Program offers students the opportunity to gain valuable tools, professional experiences, and connections to assist them in landing a professional career in sustainability after graduation.
Each year, students from any major can apply to work over the semester with one of nine different teams on campus. This is a paid internship, where students receive $11 an hour for their position, 8-10 hours per week throughout the entire school year. Students may submit a separate application for multiple positions; however, you will only be allowed to accept one position.
The 2023-2024 SIP Applications are now open! Click HERE to review position descriptions and submit your application HERE. The deadline to apply is March 31th, 2023 by 11:59 p.m.
Student Sustainability Council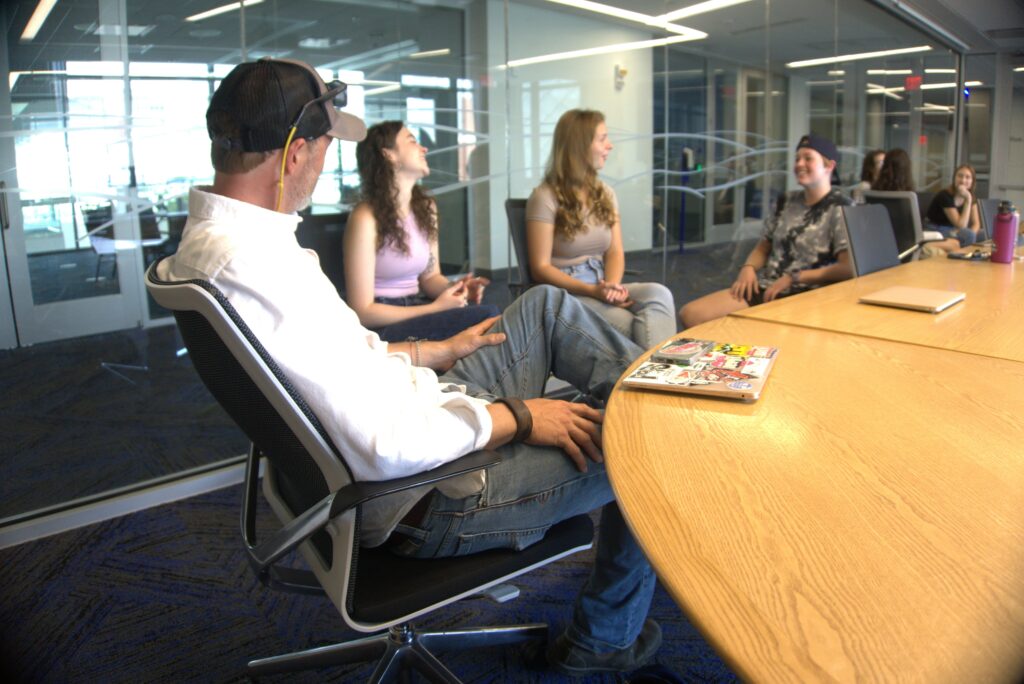 The Student Sustainability Council is accepting applications for the 2023-2024 academic year!
The Student Sustainability Council was formed to supervise the distribution of the Environmental Stewardship Fee in order to responsibly advance the theory, practice, and reality of Sustainability at the University of Kentucky. Members of the SSC, comprised of students like YOU, vote to distribute nearly $200,000 for campus sustainability projects each year!
The SSC is composed of at-large seats and seats filled by representatives from participating student organizations. There are two ways to become a voting member of the Student Sustainability Council: at-large and as an organizational representative. Elections are held each semester for at-large seats for the following semester or year. Organizations are accepted each Spring. Applications for at-large seats will open on Monday, March 20th, and close at 11:59pm on Monday, April 17th. Email your resume and cover letter to vverty@uky.edu for consideration as an at-large member. Read more about the application process here!
Sustainability Enterprise Training Funding
Did you know UK students have the opportunity to receive up to $400 in funding to help them pursue certifications in sustainability? Thanks to a partnership between the Student Sustainability Council and the Master of Business Administration Student Association, The Sustainable Enterprise Training Fund was created with the goal of equipping UK students to become sustainability leaders in the Commonwealth and around the world. The fund will provide up to $400 for students to pursue highly sought-after credentials in the sustainability field, including:
Other certifications to help students meet their specific goals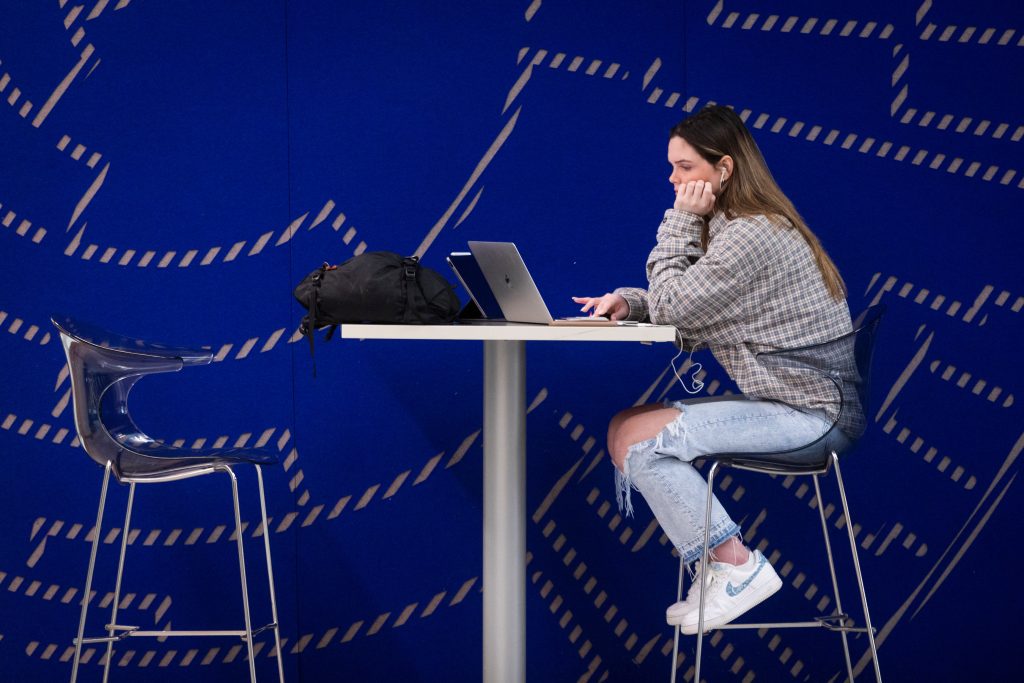 If you are interested in applying for funding, simply fill out this form. Applications opened on November 1st and will be reviewed on a rolling basis through the end of the school year or once the funding has been fully allocated to students. Interested students should apply soon to take advantage of the funding so they can add to their expertise and resumes.